Main Content
Strategic Training for Everyone
The Professional Master for Executive Assistants puts an emphasis on an updated and uniquely human skill-set.
Cost: $2,200.
Duration: 6h/week for 10 weeks. Written final assignment excluded. Unlimited access to all content for 12 months.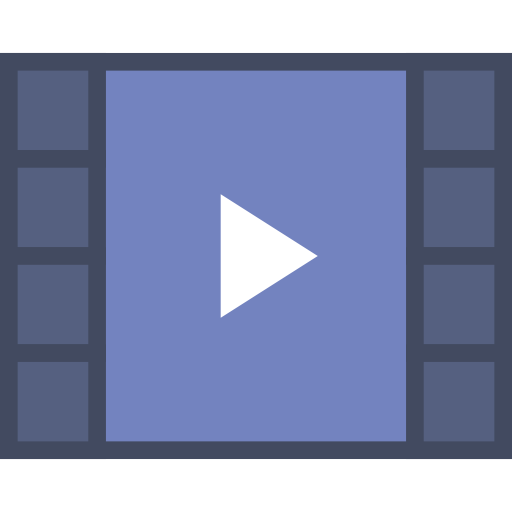 Video Lessons
+20 exclusive video presentations featuring industry authorities such as Adam Fidler and Laura Belgrado walking you through teachings, tactics and tools.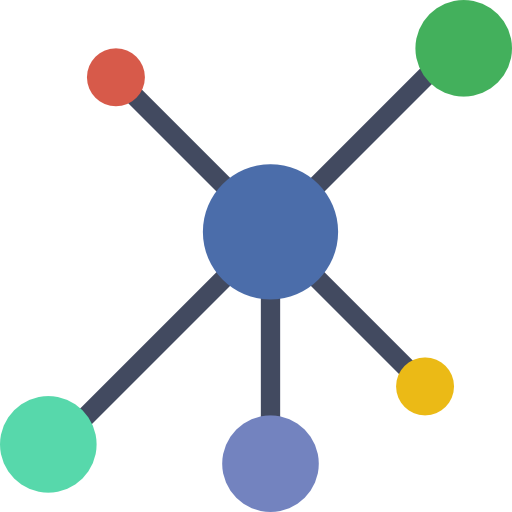 Join a learning community
Access our online learning community. In dedicated Slack channels, you get the professional network, learning context and bonus materials.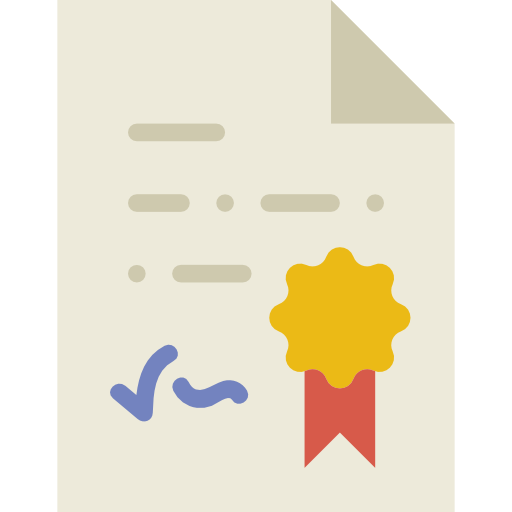 Certificate
Qualify for the Professional Master for Executive Assistants certificate by passing assessments throughout the course, and a manually graded writing assignment.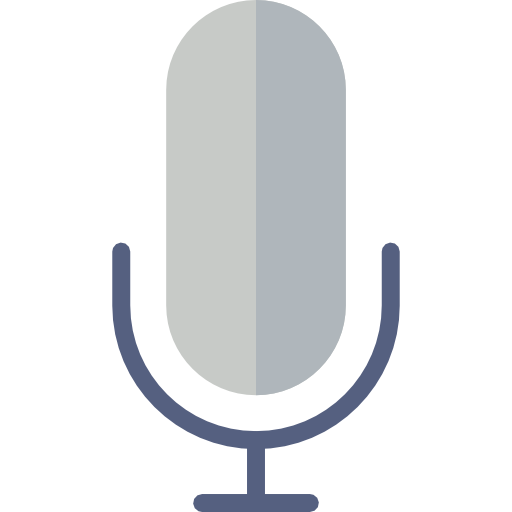 Podcasts
+10 podcasts produced to provide context, depth and additional angles to the most relevant issues, challenges and opportunities facing Executive Assistants today.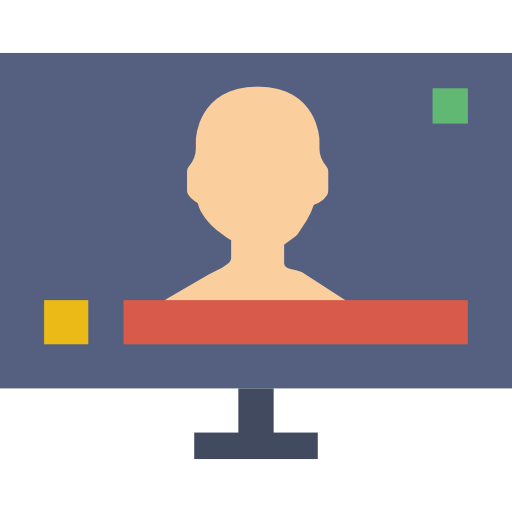 Presentations
Visual presentations and webinar-styled broadcasts created to further visualise the toolkits, strategies and models offered to you during the program.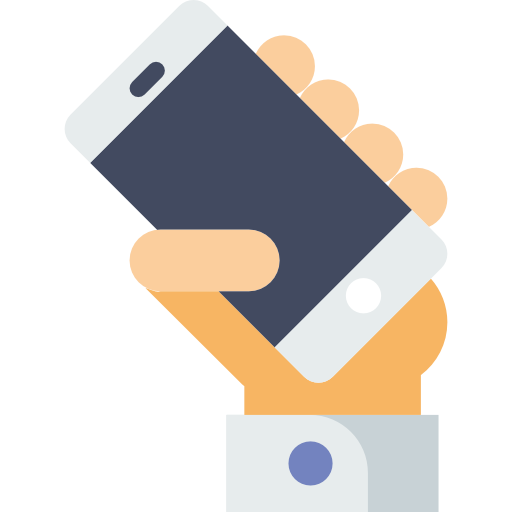 All Access
Full access to the content for 12 months. Download the materials, repeat the segments you found most interesting and take the course anywhere, anytime and on any screen.
Even the most advanced and highly skilled Executive Assistant must continously look to learn new things, improve and reflect." Else-Britt LundgrenIMA - International Management Assistants
We are at an infliction point for Executive Assistants. The job can become more important, interesting and relevant than ever." Adam FidlerAdam Fidler Academy
I've been fortunate enough to observe the evolution of the Executive Assistant role for the past decade. This course is the next step." Stefan HaglundFöretagsuniversitetet
Learn more
This program is delivered in a digital self-paced format, along with video sessions, webinars, podcasts, Q&A sessions and more. Sign up below and make sure that you will never miss a thing.
Here's a guide to all the comprehensive concepts, tactics and strategies you will gain from working this course.
Course Outline
Autonomy
The 'autonomy map' will offer you a personal strategy session, outlining in which areas today you can act sufficiently autonomous and in which areas you need to invest time and energy into defining how your support and execution can evolve into being a more strategic corporate resource.
Scientific approach to productivity
As humans we are becoming more and more busy yet we are losing our ability to actually control our own mind. During the Professional Master for Executive Assistants we take an in-depth look at the science behind "deep work", how the human focus is being up-valued in today's job market and how the ability to concentrate is worth more than ever. As Executive Assistants we are experiencing moving pieces enough as it is, now let us have technology work for us, not against us.
Elevating support to strategic support
We collaborate on the steps needed to elevate your support to truly strategic support. This includes models for executive discussions and strategy. As well as specific skills such as scenario planning, understanding business models, becoming a speaking partner in volatile times, office politics and more.
Assertiveness
We go through a system for managing expectations towards all stakeholders you encounter. We also collaboratively analyse how your execution as Executive Assistants can be formed into a set of more tangible flow of results. Earlier in the process, we have a fundamental look at how preparations can be made into a competitive advantage.
Lifelong Learning
How should we go about continuously talent develop ourselves, as Executive Assistants? The job market is continuously evolving and corporations worldwide are increasingly investing in on-the-job training. But often we find that the internal corporate University offers nothing to Executive Assistants.  This program offers a game plan starting by identifying skills and abilities that are being up-valued on today's job market and the job market of the future. Resulting in a personal learning plan.
Artificial Intelligence
Enhanced technology is not a threat but an opportunity. We have a look at how we can position AI strategically in our career, having it support us and make us stronger on the skills and abilities that are uniquely human.
We also have a broader look at adding to the Executive Assistant role by seeking an active part in broader corporate projects and initiatives.